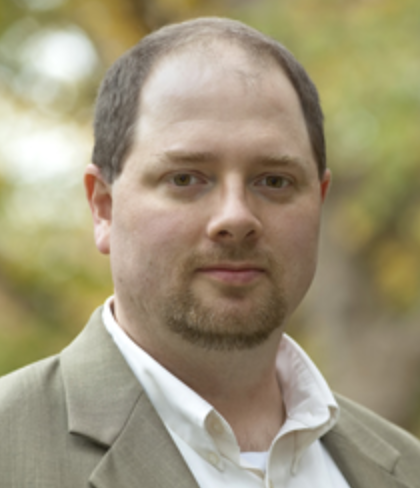 Erik C. Nisbet (Ph.D., Cornell University) is the Owen L. Coon Professor of Policy Analysis & Communication and the founding director of the Center for Communication & Public Policy in the School of Communication at Northwestern University. He is also a non-residential faculty fellow at the Owen L. Coon Professor USC Annenberg Center on Public Diplomacy and a Co-Principal Investigator of the Comparative National Elections Project. His research lies at the intersection of political communication, public opinion, strategic communication, and public policy in the areas of science, technology, and environmental policy, democracy and elections, and international security. An expert cross-national surveys and field experiments, Erik has led research projects in the United States, Russia, Ukraine, Serbia, Turkey, Iran, France, Great Britain, Germany, Poland, and several Arab countries. Erik has published over peer-reviewed journal articles and book chapters in the fields of communication, political science, public health, and environmental sciences. His research has been supported by multiple grants from the National Science Foundation, Office of the Director of National Intelligence, the U.S. Department of State, and Meta.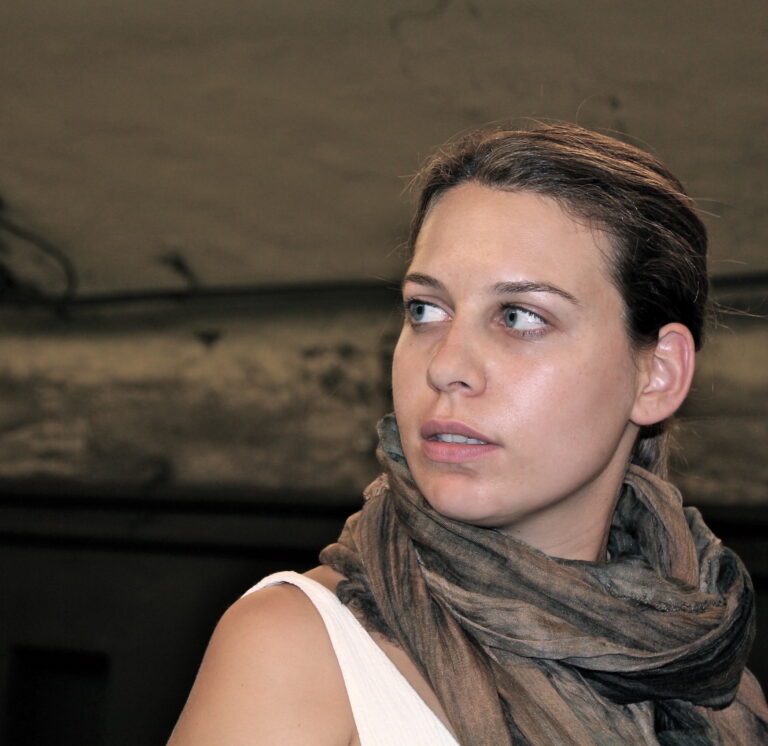 Ayse D. Lokmanoglu 
is a Post-Doctoral Fellow at the Center for Communication & Public Policy at Northwestern University and a member of Vox-Pol leadership team. Her work takes a mixed methods approach that integrates computational methodologies, quantitative analysis and critical cultural theory to examine global information disorder associated with conflict, racism, violent misogyny, religious extremism, and science misinformation. Her dissertation "Imagined Economics: An Analysis of Non-state Actor Economic Messaging" won the 2022 National Communication Association Gerald R. Miller Outstanding Doctoral Dissertation Award. She has published in journals including Studies in Conflict and Terrorism, Cambridge Review of International Affairs, International Journal of Communication, Health Communication, Social Science and Medicine, and many others.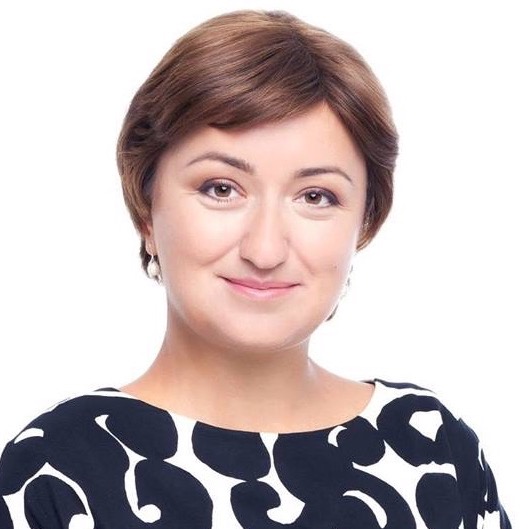 Olga Kamenchuk
(Ph.D., Utah State University) is an associate research professor in the
Institute for Policy Research
and an associate professor of instruction in the School of Communication at Northwestern University. She is a Co-Principal Investigator on the
Comparative National Elections Project
for Russian, Ukrainian, and Serbian electoral studies. Prior to joining Northwestern University, she was co-director of the Eurasian Security & Governance Program at the
Ohio State University Mershon Center for International Security Studies
and associate professor (clinical) in the OSU School of Communication. Her interdisciplinary research centers on strategic communication, public opinion political psychology, and digital media in Russian speaking spaces. Dr. Kamenchuk has over twenty years of professional experience working with governmental agencies, intergovernmental organizations, and NGOs on a diverse range of communication, program evaluation and research projects across many different policy contexts.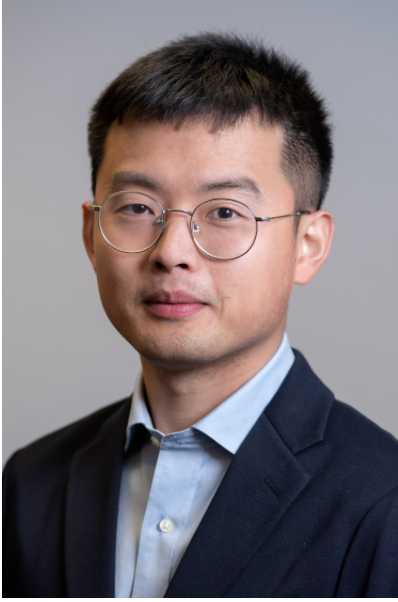 Yu Xu (Ph.D. University of Southern California) is an Assistant Professor in the Medill School of Journalism, Media, & Integrated Communication. He is an expert in social networks, media industries, sociocultural evolution, and computational social science. His current research focuses on ecological and evolutionary foundations of behavioral and network change in online communities.