Doctoral Student Researchers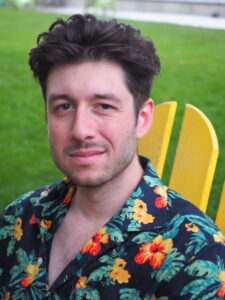 Rod Abhari uses network methods to study how science is influenced by corporate and political actors. His work with the CCPP investigates the online mobilization of extremism. He holds an M.A. in Communication from the University of Wisconsin – Madison and an M. A. in Science and Technology Studies (STS) from the University of Maastricht in the Netherlands.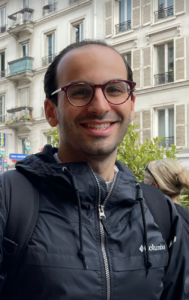 Mowafak Allaham is a PhD student in Northwestern's Technology & Social Behavior program interested in the areas of computational communication and computational social science. He combines methods from computer science and statistics with theories from social sciences and communication studies to study the various forms of public engagement with news media and its implications online and on society.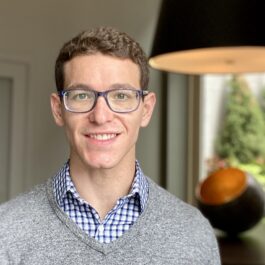 Chris Dobmeier is a third-year doctoral student in the Department of Media, Technology, and Society. His research explores the effects of exposure to narratives within social, entertainment, and news media, as well as the socio-psychological mechanisms—such as cognitive and affective biases—by which these effects occur. Mostly in the spheres of sustainability, health, and affective polarization, his research aims to better understand how informational messages might facilitate beneficial attitudinal and behavioral change, and how dis- and misinformation impede such outcomes. Outside of his doctoral research agenda, he serves as the co-chair of development and as a tutor in the Northwestern Prison Education Program, and has consulted on entertainment-education research (data analysis). He holds a BA and MA in Communication from The SUNY University at Buffalo.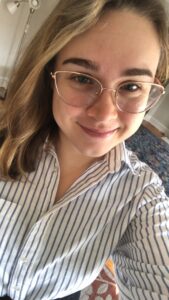 Chloe Mortenson is a PhD student in the Media, Technology and Society program, working in the Center for Communication and Public Policy with Dr. Erik Nisbet. Her research is focused on political communication and comparative politics, specifically on the relationship between media ecosystems and regime types, public understanding of democracy, misinformation and political violence. 
Chloe
received her M.A in Communication Studies at The Ohio State University, and her B.A at Duquesne University in International Relations and Communication Studies.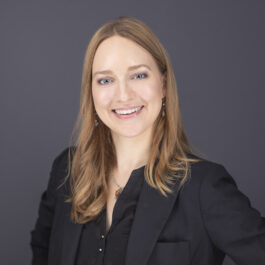 Camille Saucier is a doctoral candidate in the Media, Technology, and Society program at Northwestern. Her major areas of study include health/strategic communication, misinformation, and media effects. Her research interests explore the sensemaking strategies we use to understand information and the processes that can bias our interpretations. In other words, why do people accept some types of information but not others, how does this information influence perceptions, and what are the stories used to make sense of it all? Prior to joining COM-PSI, she worked as a research specialist with the Media Impact Project and Hollywood, Health & Society under the Norman Lear Center. She holds a B.A. in Psychology, M.A. in Communication Management, and graduate certificate in Sustainable Policy and Planning from the University of Southern California.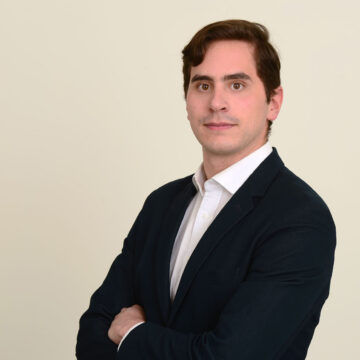 Esteban Villa-Turek is a PhD student in the Media, Technology and Society program at Northwestern University, working with Prof. Erik Nisbet in the Center for Communication and Public Policy. He studies online information diffusion processes with special attention to their policy implications, focusing on political and scientific misinformation in Latin America and the Global South using social network analysis techniques and applied computational methods. He holds a bachelor's degree in Law from Rosario University (Bogotá, 2014), a master's degree in Public Policy from the Hertie School of Governance (Berlin, 2019) and is currently finishing a master's in Analytics from Georgia Tech.